North York Toronto Chiropractor, Dr. Don Leck
What's the best way to choose a chiropractor in the North York-area? Would you like to find a chiropractor that can help each of your family members get well and stay well?
This information-packed chiropractic website is just one way we make our newest chiropractic practice member feel right at home. We offer plenty of information about our techniques up front so you know exactly what to expect when visiting our Toronto office!
We care, we will listen, and most importantly we will help your body heal.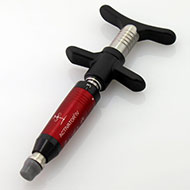 The Activator Method®
Gentle instrument adjusting for the whole family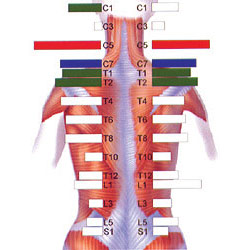 Insight Scanning Technologies
How are you adapting to life's many stressors?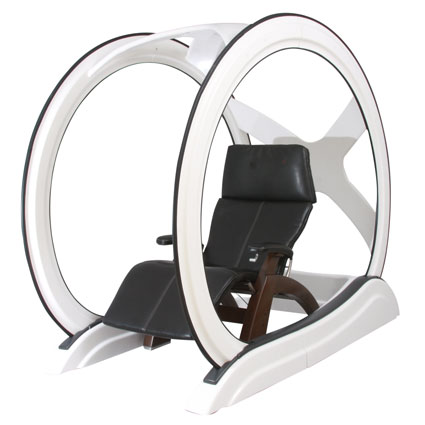 The
Magnesphere
Stressed out?
Visit Family Wellness Chiropractic!
Can our unique approach to natural relief and health care help you? Find out. We've helped many North York, Toronto, Don Mills, and Scarborough-area families get well and stay well. Call today!
---